trait-d-union in Vertus !
2018 trait-d-union event (domaines ROGER COULON, EGLY-OURIET, JACQUESSON, JACQUES SELOSSE and LARMANDIER-BERNIER) took place at the domain in sunny Vertus.
This year, we debated about global warming. The day started with a conference from Valéry Laramée de Tannenberg, editor-in-chief of « Journal de l'Environnement » and author with Yves Leers of « Threat on the wine, challenges of climate change ».
Then each domaine selected different vintages, hot and cold, to taste the influence of climate on the styles of champagnes.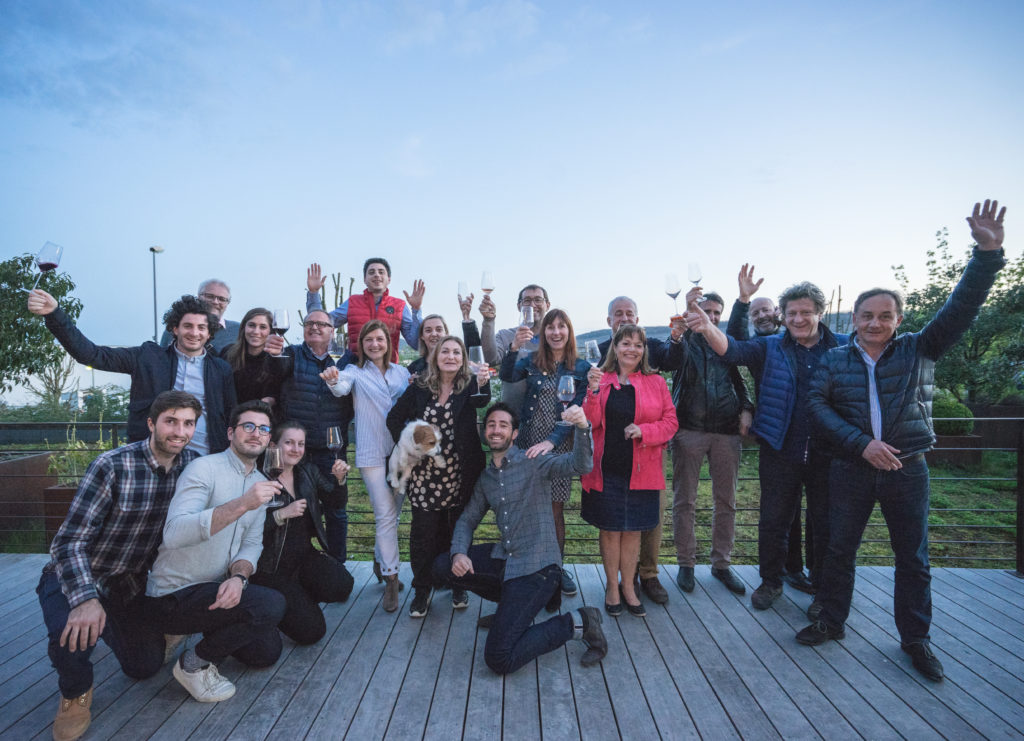 New vintages: 2008 and 2012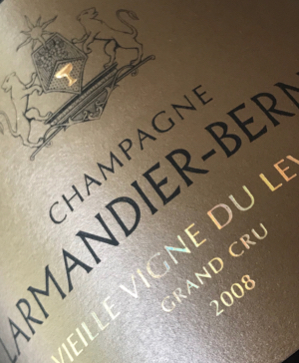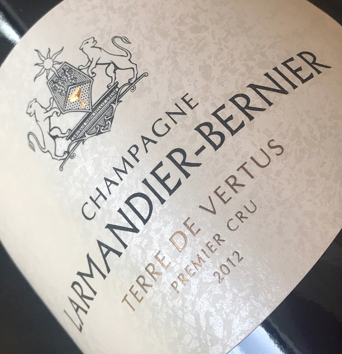 After respectively 10 and 6 years aging in the cellar, it is time now to let you taste our magnums of Vieille Vigne du Levant 2008 and our Terre de Vertus 2012.
They are 2 wonderful vintages ready to drink now and with a great aging potential !
Pierre Larmandier about this year:
After a rather long winter (March was as cold as January), summer steps in early April ! After this slow start, the season has been running fast and flowering happened by the end of May !
The sun has remained bright and vineyards have been growing magnificently. The bunches are nice and big.
Despite a few storms, we had no hail, Côte des Blancs is safe so far. The weather is dry, our vineyards' roots are getting water from deep in the chalk.
We are now more than 2 weeks early ! We will probably start harvesting at the very end of August…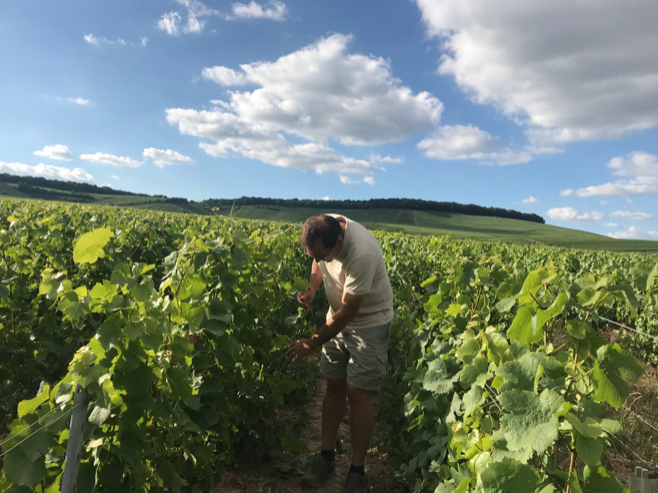 Everybody in the cellar!
Our work in the vineyards is coming to an end, we are now all in the cellar preparing the bottling of our 2017 wines.
2017 was a warm year in Champagne, we are impressed by the purity and the precision of the vintage.
We are racking our barrels and our foudres to blend each cuvée. Next week, those wines are going to ferment again. This will be the famous « prise de mousse » , the second fermentation in the bottles which will then lie for many years in the cellar…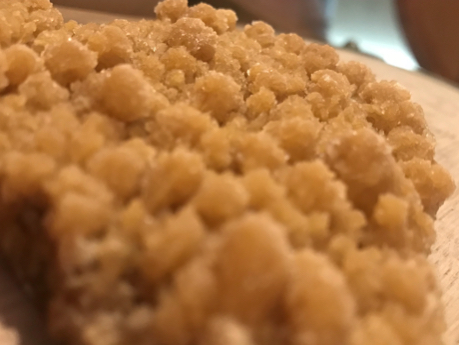 Solar Energy!
The domaine has just bought one of the very first electric « enjambeurs » (straddlers) !
To charge the batteries, we installed solar panels at the domaine.
Those investments are part of our dedication to the best possible respect of our environment. It is also much more confortable for the driver and less soil compaction : no noise and no vibrations !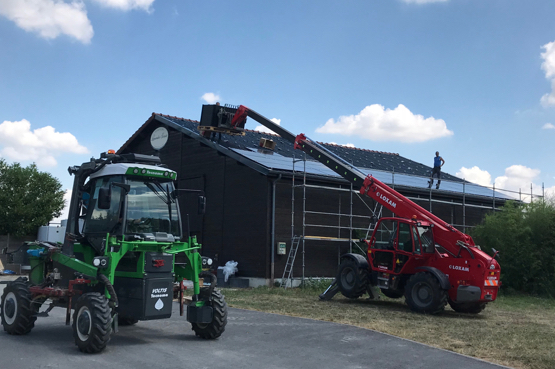 « trait-d-union » artwork by Arthur Aubert:
The artist Arthur Aubert designed for trait-d-union this impressive piece of art as a link from the soil to the sky.
To achieve this, he created a glass, without glass nor champagne, only with the champagne's essence : sap, vine wood and then bubbles.