Good Champagnes conform to the rules.
Really great Champagnes often break them.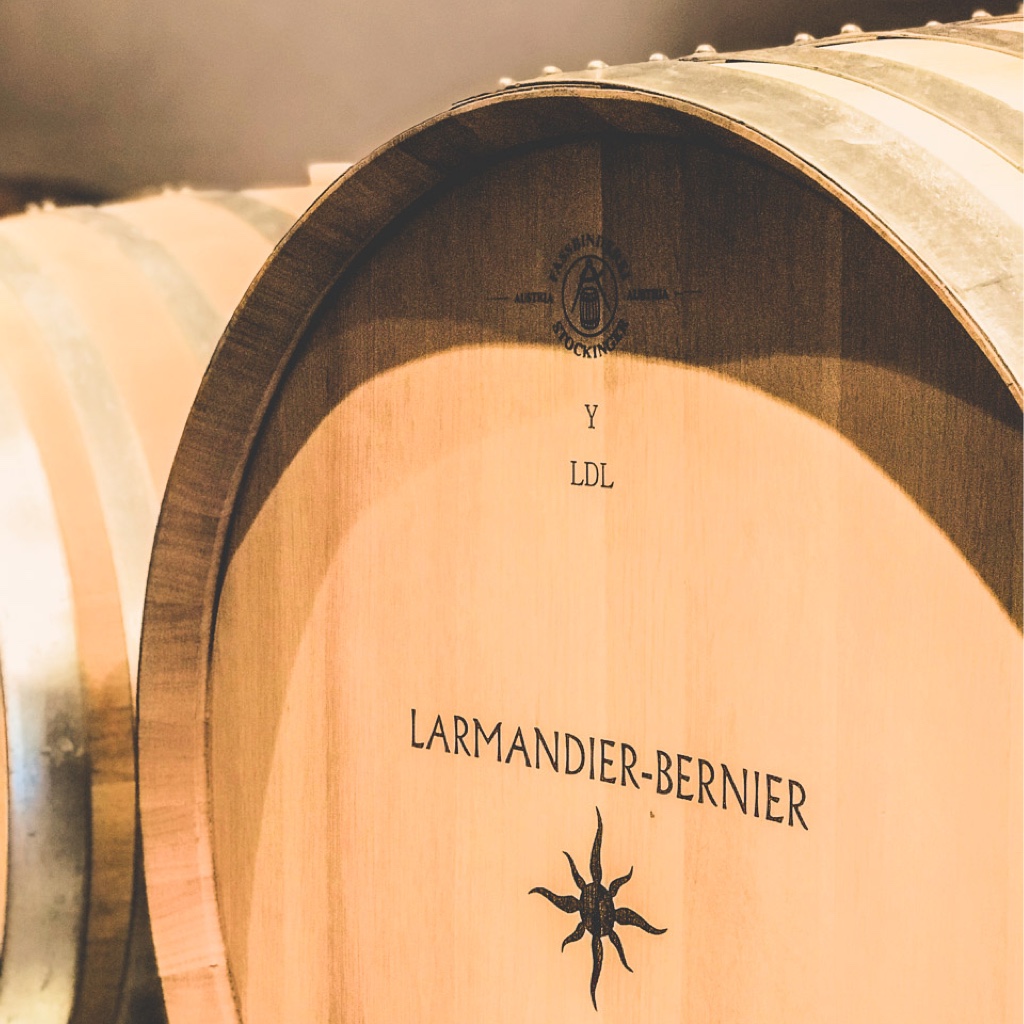 Estate ǀ Philosophyǀ History ǀ Winegrowers
The Estate
The LARMANDIERs have been contributing to the reputation of Côte des Blancs Champagnes for 8 generations.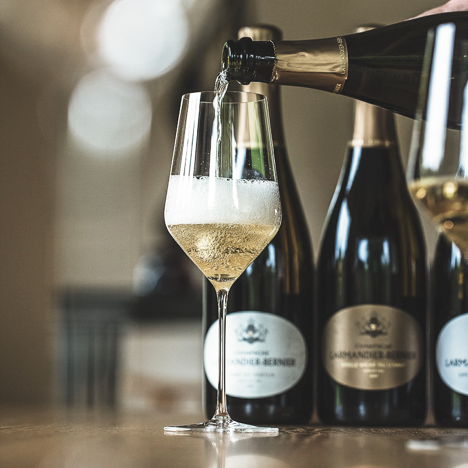 Champagnes ǀ Terroirs ǀ Press
The Wines
Having been biodynamically produced for more than 20 years, the wines are the unique expression of great terroirs. They are pure, mineral and complex.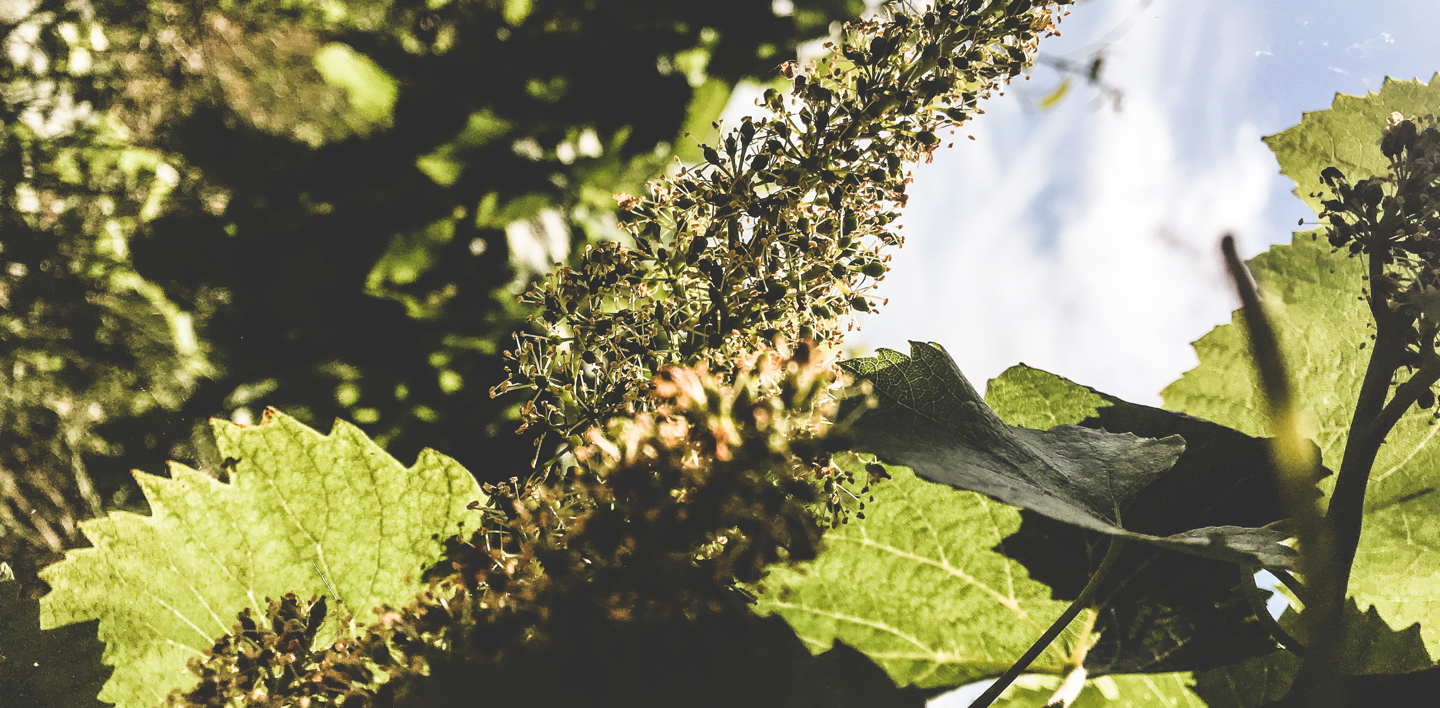 Biodynamic Viticultureǀ Vinificationǀ 0% Dosage
Know-How
Proceeding from biodynamic viticulture to subtle dosage, with natural fermentation on the way, the know-how of the winegrowers, Pierre and Arthur, offers the terroir a rare opportunity to express itself freely and to the full.