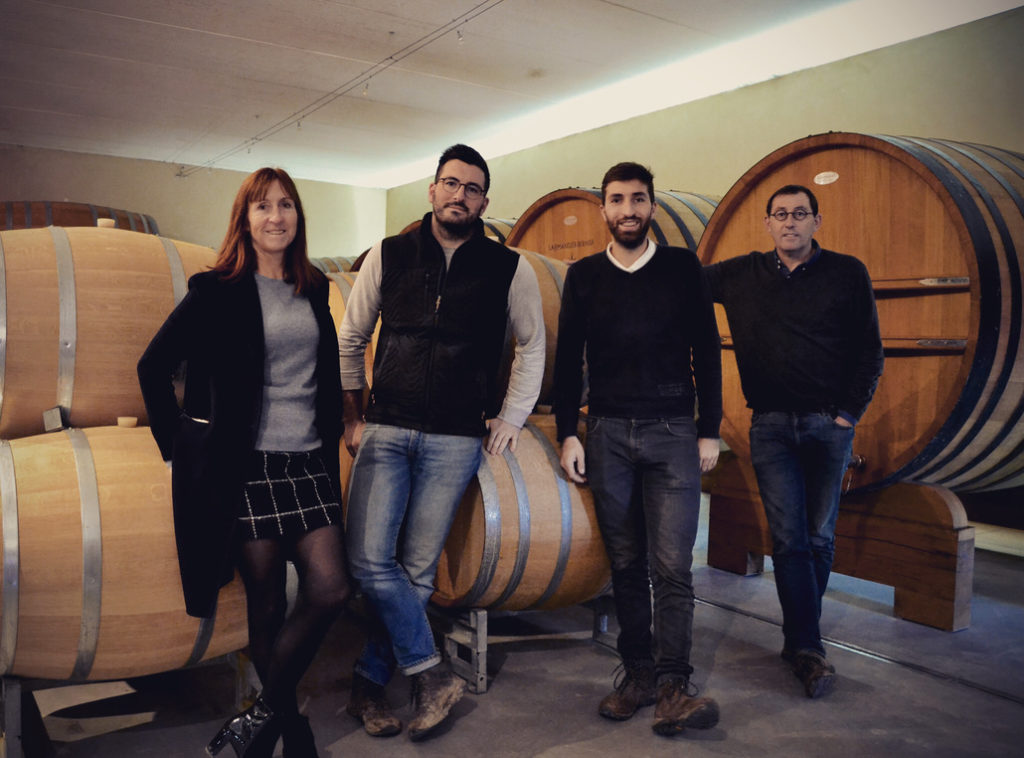 A great harvest and the Green Emblem award are not the only good news in September this year. On September 1st, our team welcomed my brother Georges. He chose to join us, freely and without constraint 😊, to pursue the family adventure.
During 4 years, he has been working as an aeronautic engineer, he discovered another world and he's arriving at the domain with a fresh look. Georges is not a real "newcomer". Throughout his youth, he has taken part to domain activities and older members of the team have seen him grow up. The youngest of the family and me share the same objectives as our parents, both in the vineyard and in the cellar. Georges is eager to add his personal touch and to contribute to Larmandier Bernier singularity as I have been doing for nearly 5 years now. This real bond between us makes transmission more serene. Georges is, as I am, drawn towards our job diversity. We may, on the same day, be working in the vineyards, in the cellar and then make a tasting !
That is also what makes it great to be a winegrower at Larmandier-Bernier.
Welcome Georges !
Arthur