We are thinking of you and hope you and your family are well.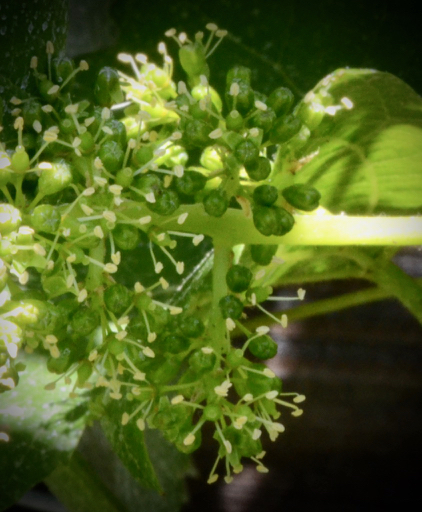 WORK AT THE ESTATE :
We have been privileged because work in the vineyard has not stopped. The whole Larmandier- Bernier team has kept taking care of the vineyard, applying the craft we know well with extra caution, especially maintaining a safe distance between each other.
We have been lucky to be able to work outdoors during lockdown and continuing today. Even more so that April has been splendid and the vines made the most of it too : as of today they are doing amazing.
As we say, "we passed the Ice Saints" (according to historical observation and traditional folklore, the days of St Mamertus, St Pancras and St Servatius, from May 12th to May 15th, are an especially risky period for night frost as plants are starting to blossom and there usually is a snap of cold during this period…) The risk of frost is now going away and we don't have any damage this year.
We are now expecting flowering by the end of this week… two weeks early !
The whole team, who usually splits between work in the vineyard and work in the cellar, has been fully dedicated to the vineyard. Cassandre, who usually receives our guests at the cellar door and help us in the office, is now participating in the vineyard work too. This crisis is also revealing our ability to adapt, it gives us the opportunity to discover new people, new occupations …
Shipping has very much slowed down even if we are still dispatching orders to a few countries abroad and a little bit in France as well.
As you know, our wines keep well and get better with age. We are lucky, we think of our florist or market gardeners colleagues… for whom the situation is more difficult …
FREEDOM, DEAR FREEDOM :
At last, we are a little bit freer to go, and we hope to go back to the restaurant soon.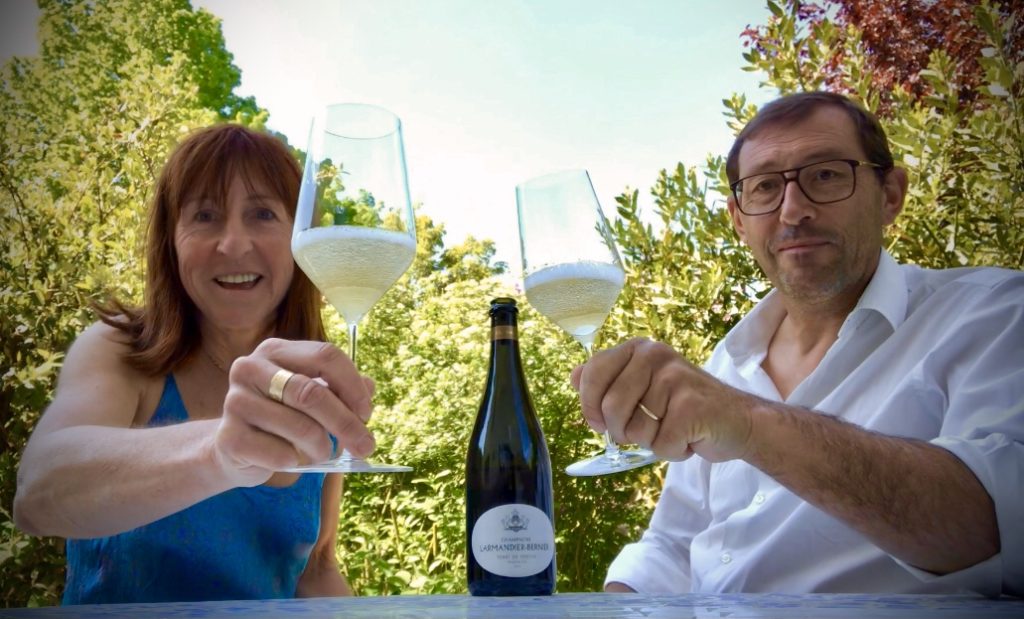 "Le plus grand ennui c'est d'exister sans vivre", Victor Hugo

"The greatest boredom is to exist without living."
Freedom for you too :
You can order directly from us on our website Larmandier.fr Or simply by e-mail.
For deliveries outside of France, please ask us by e-mail.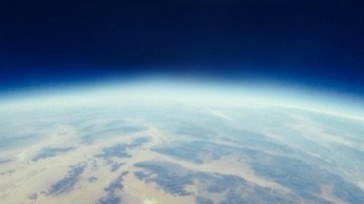 THE WORLD AFTER :
This crisis is showing our societies' ability to brutally and radically change.
We could do the same for our planet.
We could do the same for our planet.
Will we ?
We wish you a good health, and a world after even more beautiful than before.
Sophie, Pierre and Arthur