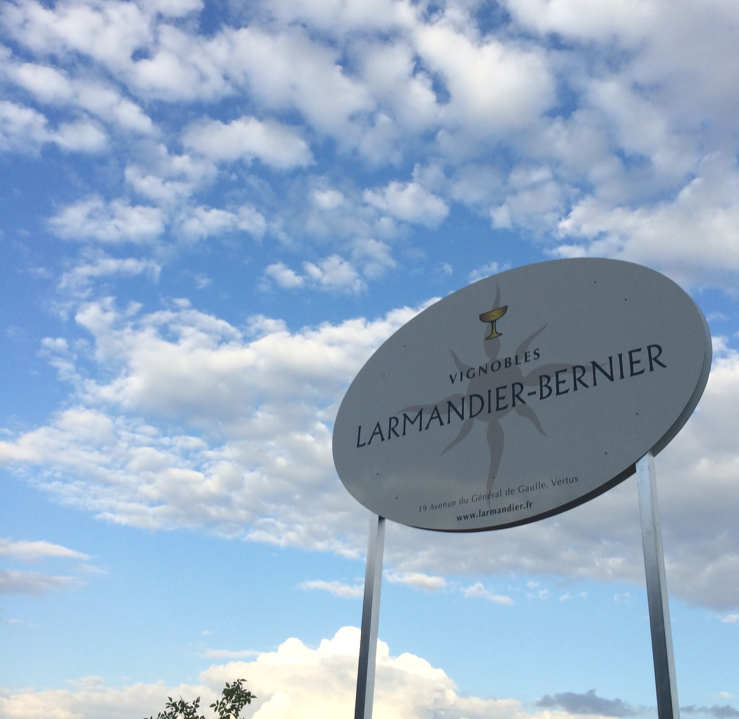 A few words before starting this wonderful but delicate harvest time…
When the fruit is picked, the die is cast, so it's very important to pick it when the quality is at its best.
2015 is characterized by a hot and dry year throughout the growing season. Early September some rains just gave a little breath for the final stretch.
Our vines didn't stress much from this drought thanks to their age, ploughing and our land. Indeed, deep roots fetch accumulated water in the chalk.
The harvest should be good, we didn't have any accident during the whole season, other than a little bit of powdery mildew, a quite southern issue!
We will be starting picking the first Pinots Noirs around September 10th, followed by Chardonnays around September 12th.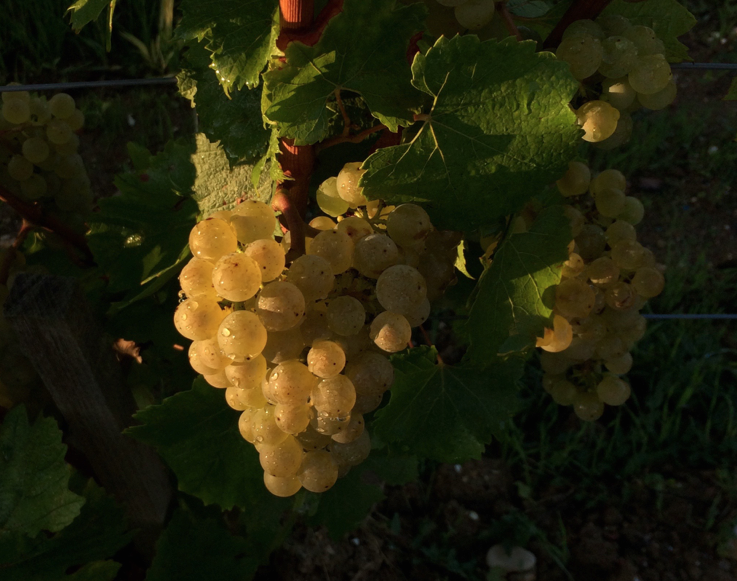 Vieille Vigne de Cramant becomes Vieille Vigne du Levant!

Since we created this cuvée in 1988, we have been explaining the difference between « Cramant » and « Crémant ».
In order to avoid this confusion, we have decided to change the name : Vieille Vigne de Cramant becomes Vieille Vigne du Levant!
Indeed, Vieille Vigne de Cramant's parcel is called « Bourron du Levant » and Levant means the East, the first sun rays in the morning.
In Cramant, the Levant is very different from the vines located on the other side of the hill, West facing.
The East-facing vines give particularly rich and powerful grapes, this is quite a magic place.