Coteaux Champenois | Grand Cru
Cramant Nature
Cramant Nature revives a historic cuvée that had made the Larmandier family famous from the early 20th century.
Cramant Nature Grand Cru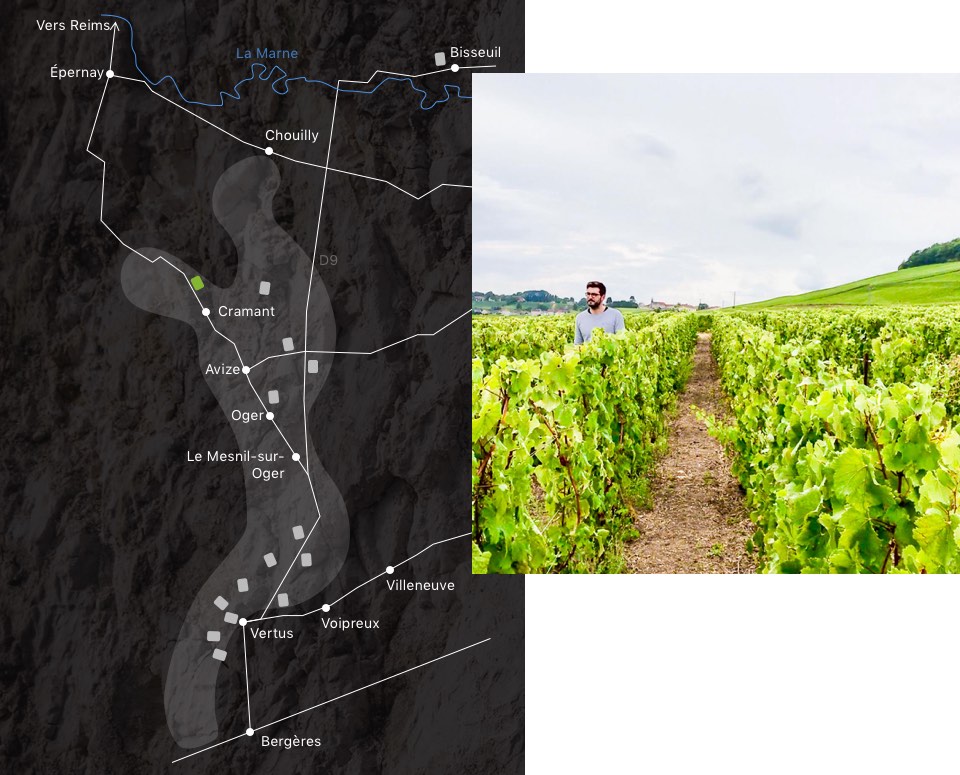 Origins
These Chardonnay grapes were picked in Cramant in 2009. Very quickly, the tasting of a few casks brought back the memory of the Coteaux blancs made by the Larmandier family, thus creating the desire to leave these wines "still". The terroir of Cramant without the bubbles!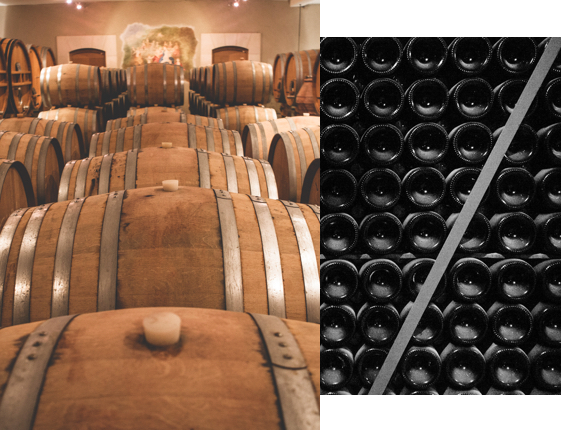 Vinification and maturation
The natural alcoholic fermentation (indigenous yeasts) and the malolactic fermentation begin spontaneously in the casks. The wines are matured on the natural lees for 2 years, with some slight stirring but no filtering or fining being carried out.

Indigenous Yeasts
Indigenous yeasts are present naturally on the bloom of the grapes (unless the chemical treatments have been too aggressive).
Today, 99% of Champagnes are made using commercial yeasts, i.e. selected and then multiplied in the laboratory for the whole of Champagne. They are of very good quality, but contribute to the standardisation of tastes.
Tasting Notes
Extraordinary Subtlety
A wine without bubbles, remarkably mature and delicate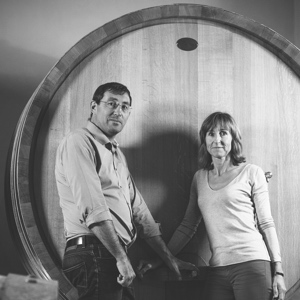 Press Review
Revue du Vin de France, décembre 2012

Une subtilité extraordinaire. On croit lécher la craie tout en croquant la peau d'un pamplemousse rose.